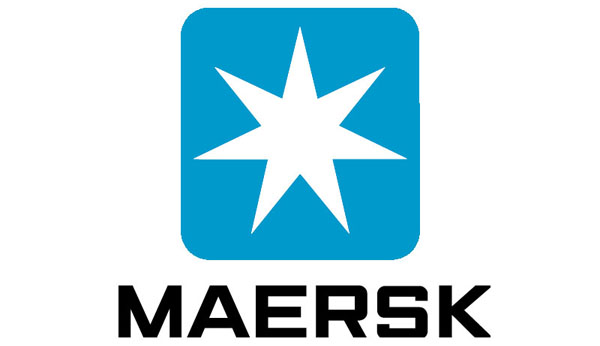 The Maersk Group is a large company and one of their core business is shipping. As they are also a Danish company like the LEGO group, there has been a few different official LEGO sets released based on the Maersk company.
These sets were used for their company promotions but also available for sale to the public.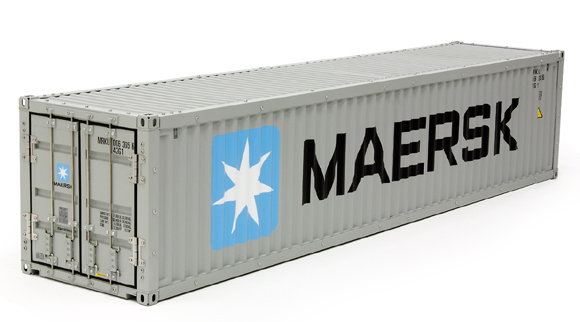 If you see any pictures of sea ports and container ships, it's highly likely to spot a container with the Maersk logo. As major shipping company, the Maersk Container Ship is an iconic set.
This model was first released as the Maersk Sealand Container Ship 10152 in 2004. When the company changed it's name, this set was re-released as the Maersk Line Container Ship 10155 in 2010.
The only difference was the set number and an increase in the number of bricks from 988 to 990 pieces. Stickers for the side of the ship and containers were also changed to reflect the new name.
The completed model is 27 inch or 69 cm long.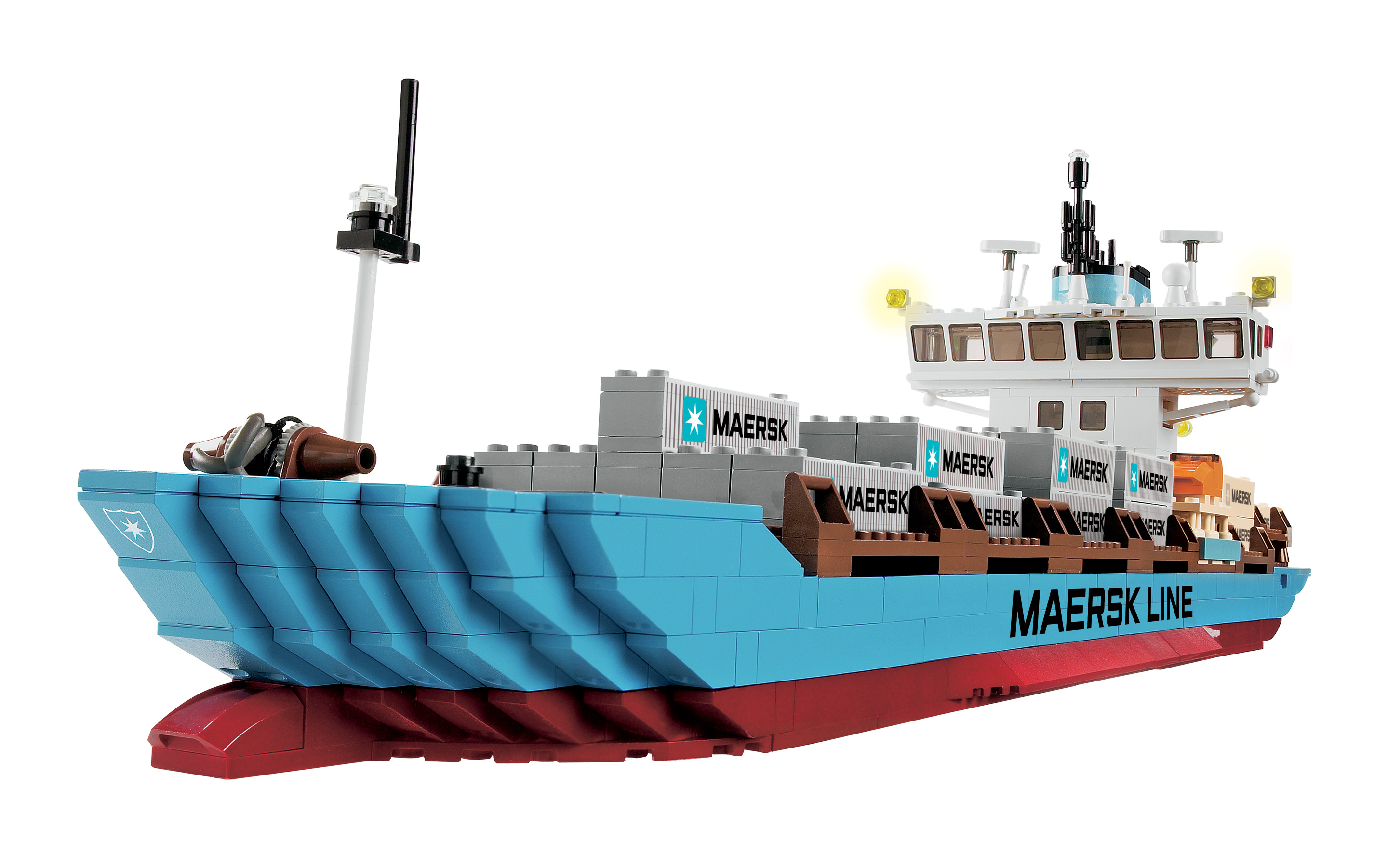 I bought an opened box but un-built Maersk Container Ship. The box art shows the model 10152 but has the Maersk Line name on the ship and the containers.
So yes, there was a transition period where some sets out there have the old set number but newer design.
After digging a bit further, I found out a bit more about this set. For the 10152 set, there were three versions released over three years.
3 versions of Maersk Container Ship 10152
Year 2004- Maersk Sealand Stickers
Year 2005- Maersk Sealand stickers with '2005 Edition' labeled on box
Year 2006- Maersk Line stickers
Maersk Container Ship 10155
Year 2010 to 2012- Maersk Line Stickers
There are plenty of blue color bricks in this set and it's a nice color to use for building other LEGO creations. The set itself is iconic and looks great.
The Maersk Container Ship will appeal to people in the shipping industry, ship aficionados or people after the blue bricks for their MOCs.
As the set has been discontinued for some time, it is hard to find this set. However, the good news is that LEGO will be releasing a new Maersk Set next year.
Maersk Sealand 10152
Year Released: 2004
Year Discontinued: 2006
Minifigures: 0
Pieces: 988
Retail Price: $75
Maersk Line 10155
Year Released: 2010
Year Discontinued: 2012
Minifigures: 0
Pieces: 990
Retail Price: $119.99